Mr.Tom Hanks and his wife Mrs.Rita Wilson have traveled to Australia to work on a film. They have tested for corona virus infection. Then they got the positive result for COVID-19. They have official announced they have infected corona virus on wendsday.
Mrs.Sophie Grégorie Trudeau, Wife of canadian prime minister Justin Trudeau has infected Coronavirus (COVID-19).The prime minister officialy announced on Thursday.
The president of european parliment David Sassoli is also affected by coronavirus(COVID-19). Last weekend he was participated to an european union meeting which held in Italy .
IRAN Gavernment also has been affected by the coronavirus (COVID-19) . As a precentage 8%. The country's former foriegn minister and current adviser to Ayatollah Ali Khamenei Dr. Ali Akbar Velayati has done test and they also got as positive by corona(COVID-19) .
In Italy , UK , in France , in Europe has reported infections . In the United Kingdom (UK) health minister Mrs .Nadune Dorries test also was Positive. United Kingdom prime minister Mrs. Borish Johnson and Mr. Nadine Dorries were at a meeting. After checking the COVID-19 test his result was Positive. Australians' home affairs minister Mr.Peter Dutton tests positive for COVID-19. He got the result on Friday. Dutton was in the United States for last week.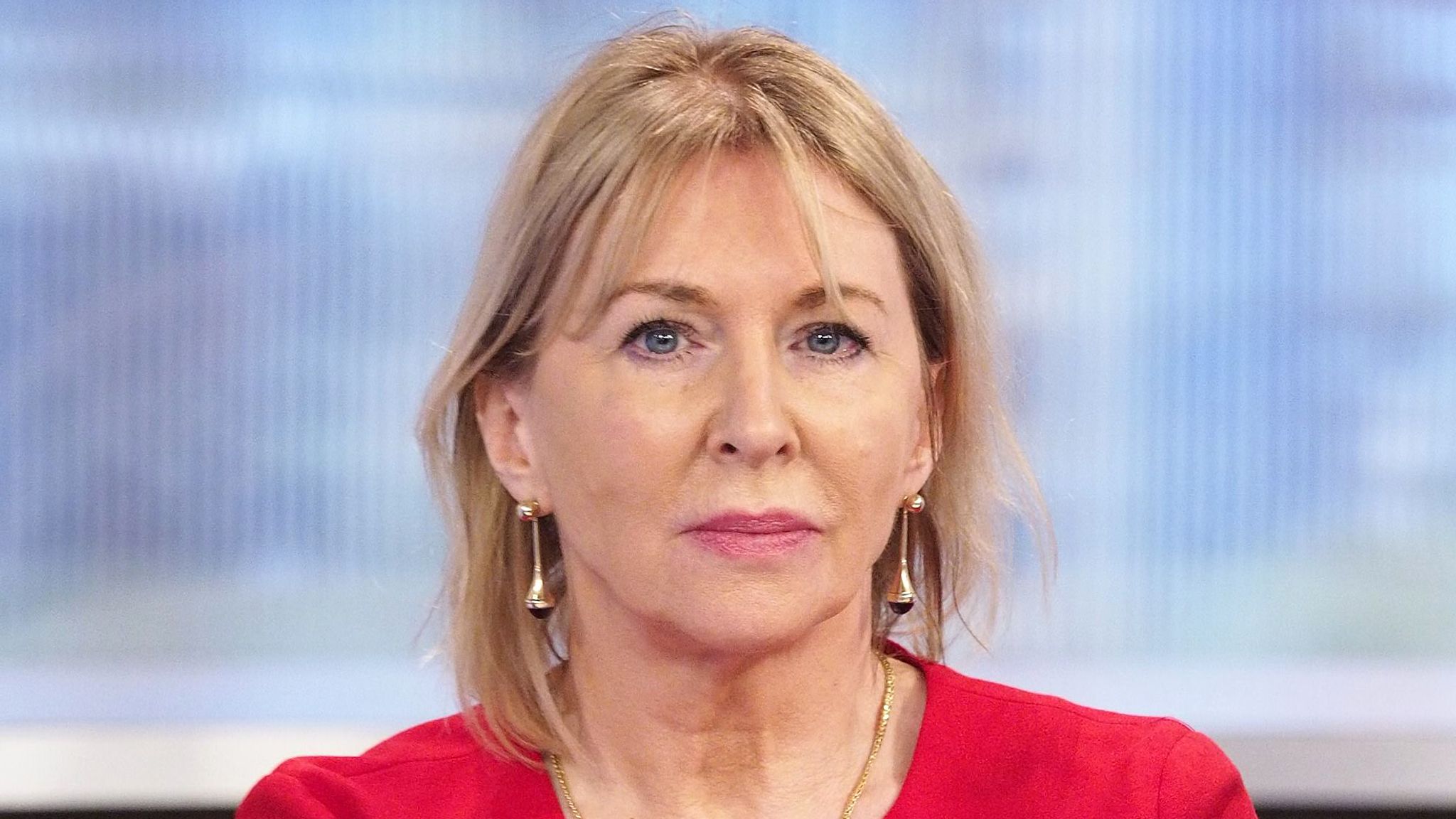 France culture minister Mr. Franck Riester has been infected by corona virus ( COVID-19) . He has officially noticed on Monday night after he got the result.